Paging Request Form – Pick Up material inside the J.D. Williams Library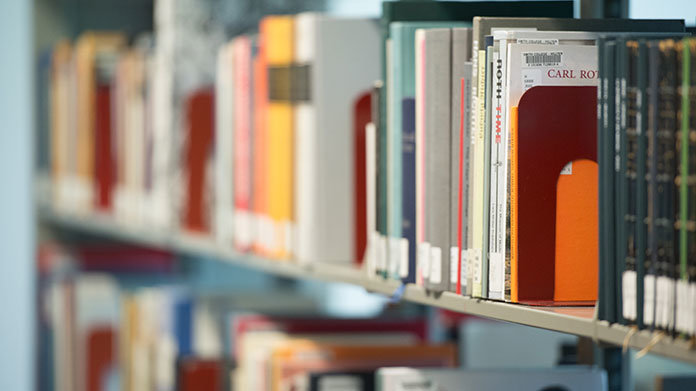 Requests may take up to 24 hours to fill. You will be contacted as soon as your material is ready for pickup.
Please request what you need and a staff member will retrieve it for you. The item will be checked-out to you and left at the Access Services Desk for pick-up. You will be notified when the item is available.
If you have any questions or need assistance to complete this form, please contact us at libadmin@olemiss.edu or 662-915-7091.
PAGING REQUEST
Please use Chrome or Firefox when submitting this form.