Audio/Visual Equipment Loans
If you are interested in checking out audio/visual equipment, please contact idealab@lib.olemiss.edu to request an item for check-out.
Due to the limited number of AV items, loans are subject to availability and are limited to 3 days.
One of our team members will contact you within one business day to let you know the availability of the item and to schedule a check-out appointment.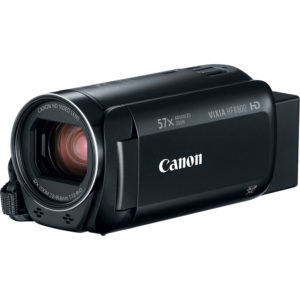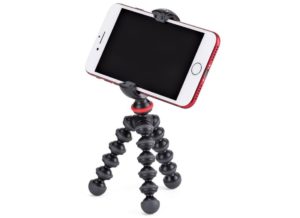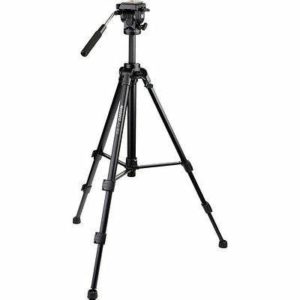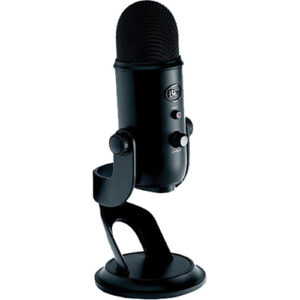 Camcorder Kit (Canon Vixia HF R800)
Magnus VT-300 Tripod (Full-size Tripod for Video Camera)
Joby Mini Tripod with Smart Phone Holder
Yeti Microphone (USB Podcasting Microphone)