"We are currently experiencing technical difficulties and longer retrieval times for the UM Digital Collections. Please allow extra time to search and browse these collections. If you continue to experience difficulty and need assistance with a request related to the Digital Collections, please contact the Digital Assets Librarian at caswayze@olemiss.edu."
Archives & Special Collections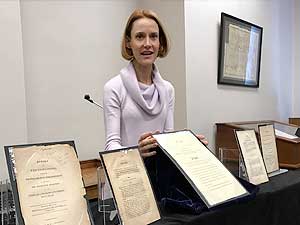 Archives and Special Collections contains papers, photographs, films, and sound recordings related to Mississippi, the University of Mississippi, and the American South. The four units within the department, Traditional Special Collections, the Blues Archive, the Visual Collections, and the Modern Political Archive, are managed by five faculty members and two staff who assist numerous patrons with their research needs. They also give regular presentations on Mississippi's history and culture. Another function of Special Collections is the creation of exhibitions; the current exhibition, "'No Two Alike:' A Special Collections and University Museum Exhibition" will remain on display through December 2018. Digitization of materials in Special Collections is also a priority as reflected in the large amount of our materials now online in our digital collections. Archives Reference Desk
We are currently experiencing technical difficulties and longer retrieval times for the Digital Collections. Please allow extra time to search and browse. If you continue to experience difficulty and need assistance with a request related to the Digital Collections, please contact the Digital Assets Librarian at caswayze@olemiss.edu.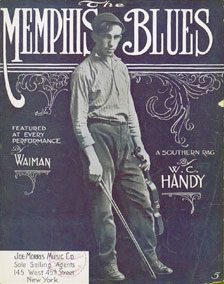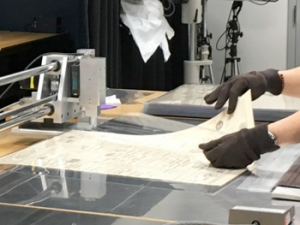 Archives and Special Collections contains papers, photographs, films, and sound recordings related to Mississippi, the University of Mississippi, and the American South. There area four units within the department: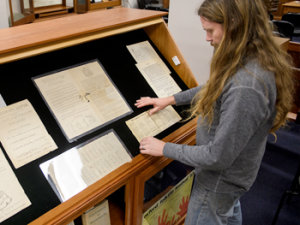 Besides our rare book collection we have over 800 manuscript collections. These manuscript collections contain manuscripts of several sorts: literary; civil war; civil rights; family histories; business history, etc.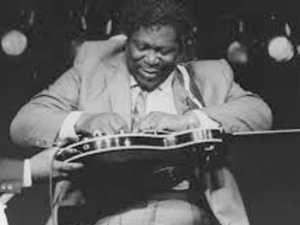 The Blues Archive at the University of Mississippi acquires and preserves blues and blues-related materials in a variety of formats for scholars of the blues, African American studies, and southern culture.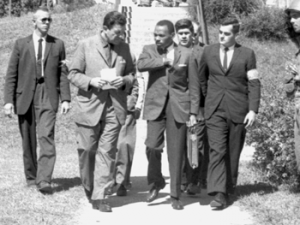 Visual Collections mission is to acquire, preserve, and make accessible photography, moving image and audio materials relating to the University of Mississippi, the state of Mississippi, and the American South.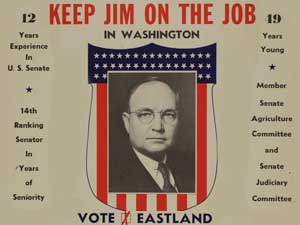 The Modern Political Archives encourages research in private papers documenting Mississippians and their government at the national and state levels.